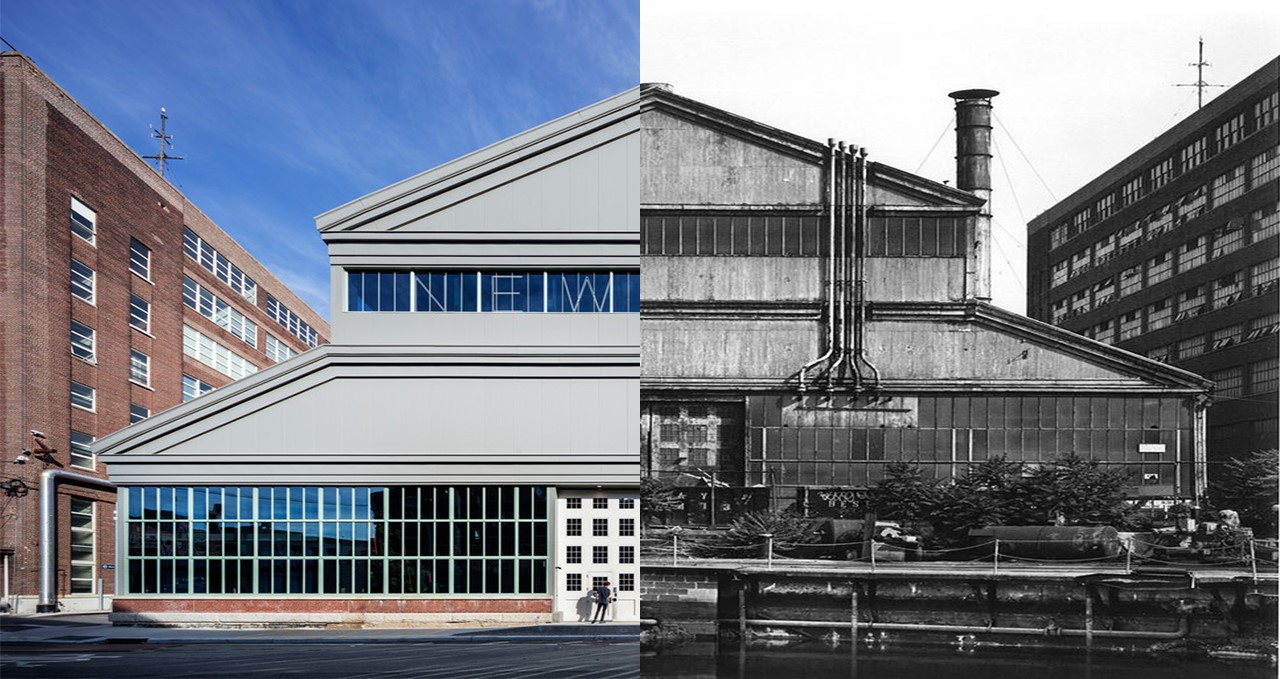 VOLLMAN MANAGEMENT ASSOCIATES (VMA)
Vollman Management Associates (VMA) helps you grow your wealth through better management. We won't just preserve your property's value; we'll actively improve it.
How can our 35 years of asset management experience work for you?
We serve privately-owned Retail, Office & Industrial properties in the Sacramento Metro Area.
BOLD stewardship in a highly evolving market. ​
MODERN technology and principles.  ​
DIFFERENT approach to asset management, tenant relationships, better Leasing and Tenant Improvement models, and up-to-date knowledge about commercial property market conditions.
Vollman Management Associates (VMA) serves Privately Owned Commercial Properties, with integrity and a commitment to delivering results with the highest quality standards.
Our professional team works closely with Families and Small Companies, with results that exceed expectations.
No worries, we'll do the heavy lifting.
At VMA, we don't just know the market, we drive it.
It's no secret that having a team deeply embedded in your market gives you the edge. Our professionals deliver insights that go beyond data and identify unexpected avenues for growth. This ensures our clients are armed to capitalize on market trends in the most competitive real estate markets in the West.
We offer a complete range of brokerage, property management, consulting, project and construction management, and debt finance services for commercial property types, including industrial, office, retail, and investment.
By electing to control the size of our management portfolio, VMA maintains our boutique management services. This has allowed us the ability to preserve the caliber of service to a limited client base; with this corporate philosophy, VMA focuses on quality management customized to your property. The result is better long-term cash flow as well as increase value of your real estate asset.
At VMA, we believe that building strong relationships with everyone we work with is the best way to facilitate good customer service. Although we provide rental property management throughout Sacramento and the greater Metro Area, we form individual relationships with each client to ensure they receive the service they deserve.
VMA has the expertise of real estate professionals that are involved in the sophisticated day-to-day operations of commercial property management. The property operations and maintenance department offer various services for clients and owners including monitoring and maintaining facilities, managing maintenance work orders quickly and efficiently, and renovating buildings to maximize cash flow.
Construction Management
We have completed tenant improvement construction projects over the decades throughout the Sacramento region. Our licensed general contractor advisory services deliver cost savings and across-the-board expertise to assure the successful completion of your project. [California licensed General Contractor (CSLB Lic.# 1004853)]