$ 900,000.00
Lot size: 1.139 sq ft
Status: Reduced Price
Type: Investment
County Use: River Marina
Lot Description: Marina on the Sacramento River situated on a 1.139 acre parcel of sovereign lands in the Sacramento River in Walnut Grove, CA
PDF: Download Flyer
Description
14181 River Road, Walnut Grove, CA 95690
Dagmar's Landing is a marina on the Sacramento River situated on a 1.139 acre parcel of sovereign lands in the Sacramento River in Walnut Grove, CA.
Dagmar's Landing has 15 – 30 foot long covered slips, 15 – 40 foot long covered slips, approximately 33,700 square feet. Each slip has a dock box with electrical and water connections, one uncovered side tie, a three vessel guest dock, a pump-out, access ramps on both ends of the dock, a 14 vehicle parking lot with overflow parking and rest rooms with a shower.
$900,000 ($26.76 psf) – Sales Price
One Year Lease – 2.27% CAP RATE
View on map / Neighborhood
Agent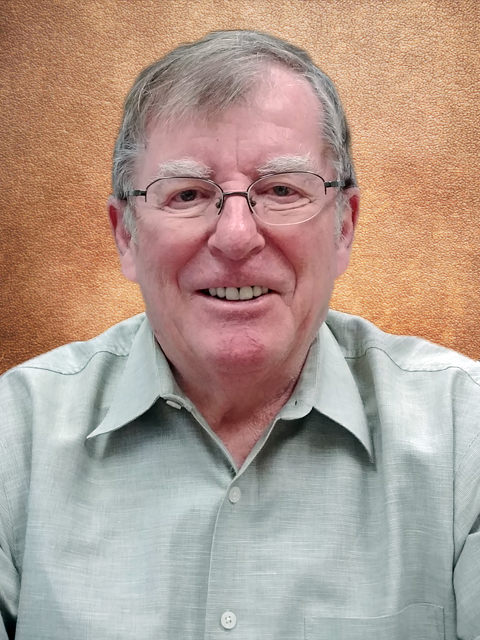 Dennis Vollman
(916) 929-2000 ext 103
dvollman@thevollmancompany.com
Company: The Vollman Company
Dennis E. Vollman, is the President and sole owner of The Vollman Company, Inc. and a Real Estate Broker licensed in the State of California (DRE #00614359). His primary focus is in the area of office and industrial sales and leasing, with emphasis on the light industrial "high technology" marketplace. The proper representation of your real property transaction, sale, lease or purchase, is a complex, often time consuming, task that requires a truly substantial depth and breadth of knowledge regarding all facets of the Real Property Industry. Dennis Vollman, the supervising broker, has more than 28 years experience in the local real estate market. The scope of this experience includes: Commercial real estate brokerage sales transactions of more than 3,150 acres of land, the sale of more than 650,000 square feet of buildings and the leasing of office and industrial buildings having a total area of nearly 750,000 square feet; Commercial real estate development of office, retail and industrial buildings having a combined rentable area of approximately 768,000 square feet and development of various land projects totaling nearly 135 acres. The land development projects include a 60-acre multi-use park and a 50-acre industrial park; Commercial property management of more than twenty office, retail and industrial buildings with a combined floor area of approximately 422,000 square feet.