Description
This 33.75 acre parcel of agricultural land, zoned AG-20, is situated adjacent to the existing residential developments on the west side of the Sacramento River in Walnut Grove, CA 95690.  This open farm land is currently planted in feed corn and alternatively planted in   safflower. The property is farmed on a "shares" basis with a local farmer. APN 142-0240-001
Alternative uses; such as a residential subdivision and a Recreational Vehicle Park have been explored  and may be viable. Initial concept plans are included.
Agent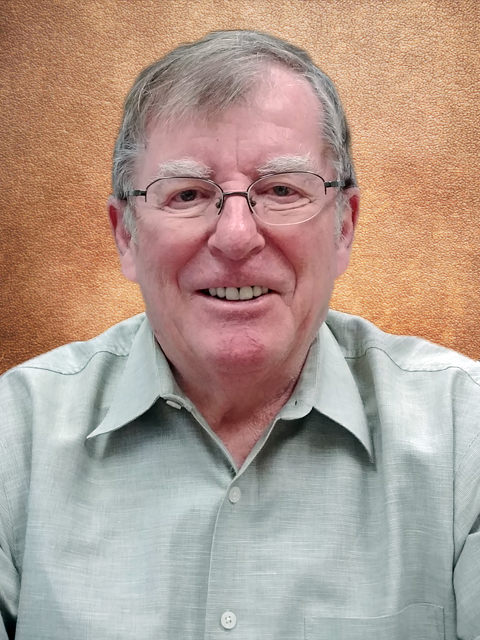 Dennis Vollman
(916) 929-2000
dvollman@thevollmancompany.com
Company: The Vollman Company
Dennis E. Vollman, is the President and sole owner of The Vollman Company and a Real Estate Broker licensed in the State of California (DRE #00614359). His primary focus is in the area of office and industrial sales and leasing, with emphasis on the light industrial "high technology" marketplace.The proper representation of your real property transaction, sale, lease or purchase, is a complex, often time consuming, task that requires a truly substantial depth and breadth of knowledge regarding all facets of the Real Property Industry. Dennis Vollman has more than 28 years experience in the local real estate market. The scope of this experience includes: Commercial real estate brokerage sales transactions of more than 3,150 acres of land, the sale of more than 650,000 square feet of buildings and the leasing of office and industrial buildings having a total area of nearly 750,000 square feet; Commercial real estate development of office, retail and industrial buildings having a combined rentable area of approximately 768,000 square feet and development of various land projects totaling nearly 135 acres. The land development projects include a 60-acre multi-use park and a 50-acre industrial park; Commercial property management of more than twenty office, retail and industrial buildings with a combined floor area of approximately 422,000 square feet.