per sf, Modified Gross
$ 1.10
Property ID: 1004
Post Updated: 2021-01-25 12:55:52
Area: 12662 sq ft
Lot size: 1.2 acres
Type: Office
Zoning: BP-SPA
APN: 273-0131-026
Lot Description: Office with conditioned expanded warehouse in large secure fenced yard and parking area.
PDF: Download Flyer
Description
Property Overview
Well maintained functional layout which sets up well for training, sales force, and many other applications. Plenty of parking of which 80% is secure.
Location Overview
The building is located 100 yards off of Busy Fair Oaks Blvd between a neighborhood Center and upscale housing. The location off of the high traffic area and a large old-growth shade tree makes it feel a lot less like work than most office settings.
View on map / Neighborhood
Features
Amenities:
Located 100 Yards off Fair Oaks
Plenty of Parking - 80% Secure
Agent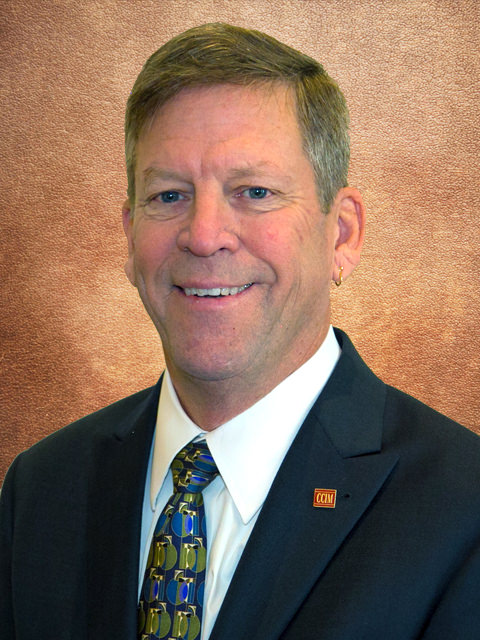 Dan Mincher, CCIM
(916) 929-2000, ext 1001
dmincher@thevollmancompany.com
Company: The Vollman Company
Dan Mincher, CCIM is a results-driven professional in all segments of commercial property brokerage: Sales, Leasing, Investments, consulting, and 1031 exchanges. Dan is a Certified Commercial Investment Member (CCIM) having completed extensive education and experience qualifications, a Toastmasters International Competent Toastmaster (CTM), and a member of the Association of Commercial Real Estate (ACRE).Notable clients include Budget Truck Rental, Chase Bank, Reliance Trust Co., Don Quixote's Mexican Grills, Snowline Hospice, and Premier Sports Training.Prior to his involvement in real estate, Dan had a very successful career in the U. S. Coast Guard. Dan holds a Bachelor's degree in Business Management with emphasis on entrepreneurship and real estate from the Georgia State University, graduating Magna Cum Laude. He enjoys playing golf, hiking, anything he can do in or on salt water, and travel with his wife, Jan.