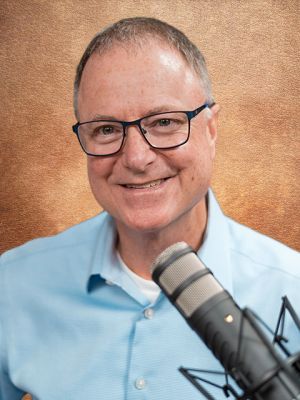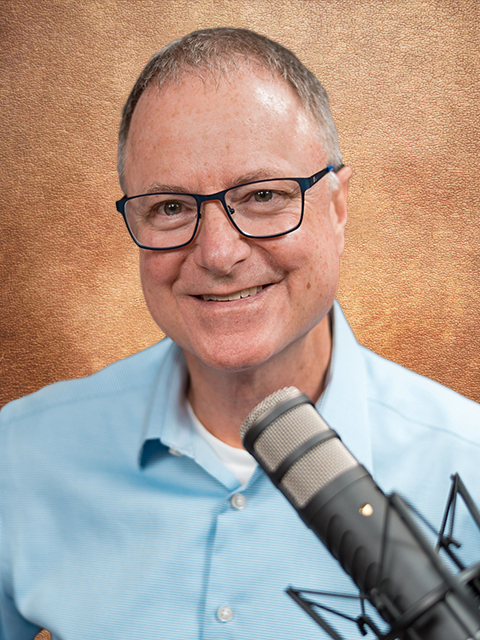 Dan's real estate career began in 1983 when he joined Ned Eichler Associates in San Francisco as a loan officer placing first and second trust deed loans for multifamily projects and office buildings. Thereafter, he founded and operated his own construction and property management company that was engaged in acquiring and redevelopment of functionally obsolete warehouses into live-work for artists.
Dan completed numerous land developments and redevelopment of pre-existing properties throughout California, Oregon, Nevada, New York and Maryland, and he has in-depth experience in site identification for build-to-suits, residential & commercial property management, asset preservation and disposition services. He has managed construction for over 200 single-family homes, warehouses, and commercial office projects.  He has owned and managed his own residential and commercial brokerage businesses for 2 decades.
All this real estate history helped Dan to build an extensive asset management and preservation track record with related partnerships and serving as a court appointed Receiver Administrator.  His receivership cases include multifamily, office, residential condominium associations and failed-in-place construction turnaround project receiverships for FedReceiver® in the California Central Valley, Reno, and the San Francisco Bay Area and consulting to lender asset managers the benefits of Receivership services for partially developed and partially entitled land parcels.
Dan holds both a State of California real estate broker license (BRE Lic. #01274732) and a general contractor license (CSLB Lic. #1004853).